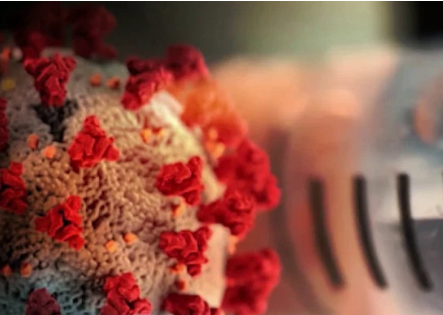 (NBC news)New York Starts New Experimental Drug Therapies to Treat COVID-19
s more and more cases emerge, there is a growing and desperate need to not only adequately treat, but to find a cure for COVID-19. This is true particularly in New York, which is grappling with skyrocketing coronavirus cases.
Due to the increase in numbers, New York is set to launch a clinical trial for an experimental drug treatment Tuesday. It also plans to be the nation's first state to try to heal critically ill patients using the antibodies extracted from the plasma of individuals who have recovered from the virus.
The federal government cleared the way for New York to experiment with the malaria and lupus drug hydroxychloroquine and the antibiotic Zithromax (generic name azithromycin) as a treatment for COVID-19, Gov. Andrew Cuomo said over the weekend.
CURRENT TREATMENT FOR COVID-19
Although the US Food and Drug Administration cleared the way for New York to experiment with the drugs, there are currently no FDA-approved drugs specifically for the treatment of patients with COVID-19 as of today, according to the CDC.
Currently, clinical management for those who have COVID-19 includes infection prevention, control measures and supportive care, such as supplementary oxygen and ventilatory support in the most dire of cases.
However, the CDC notes that there are a number of drugs that have been approved for other ailments as well as several investigational drugs that are being studied in clinical trials that are taking place across the world, among the drugs are hydroxycloroquine and azithromycin.