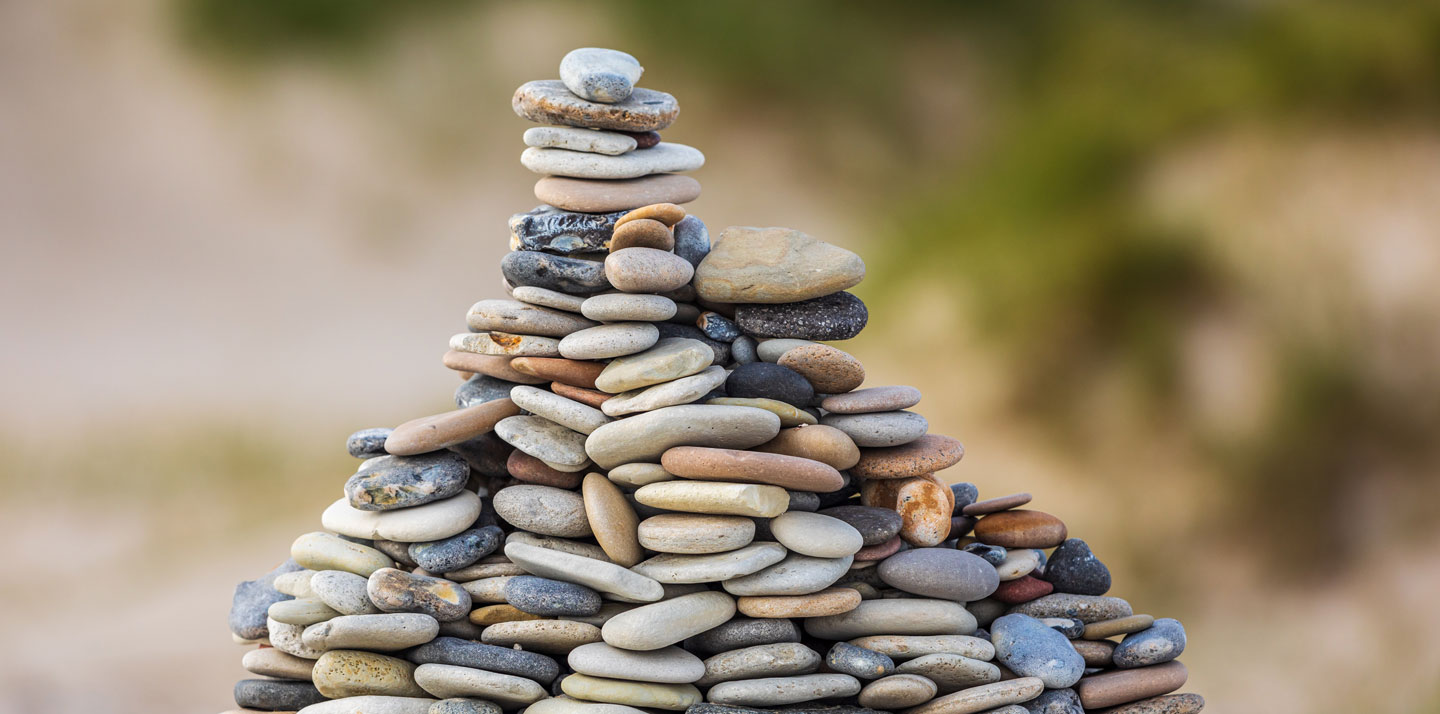 The things we care about the most are...
Trust. Sustainability.
Sustainability is what we do and trust is the core element of both – our service offerings and how we operate our business. We accumulate our credit by bringing our clients to the best fit partners. We know all the hurdles during the project development and marketing. We are acting step by step with our affiliates in order to meet the expectations of clients and suppliers.
Commitment. Compliance.
We are experienced, devoted, dedicated for your project. cGXP compliance is a golden standard of pharmaceutical industry. We work with our CDMO partners in compliance with national and international cGXP legislations and trends.