PHC pharma is active in sourcing, supplying and developing active pharmaceutical ingredients, finished products and biological products.
We will find your matching partner! WE CARE!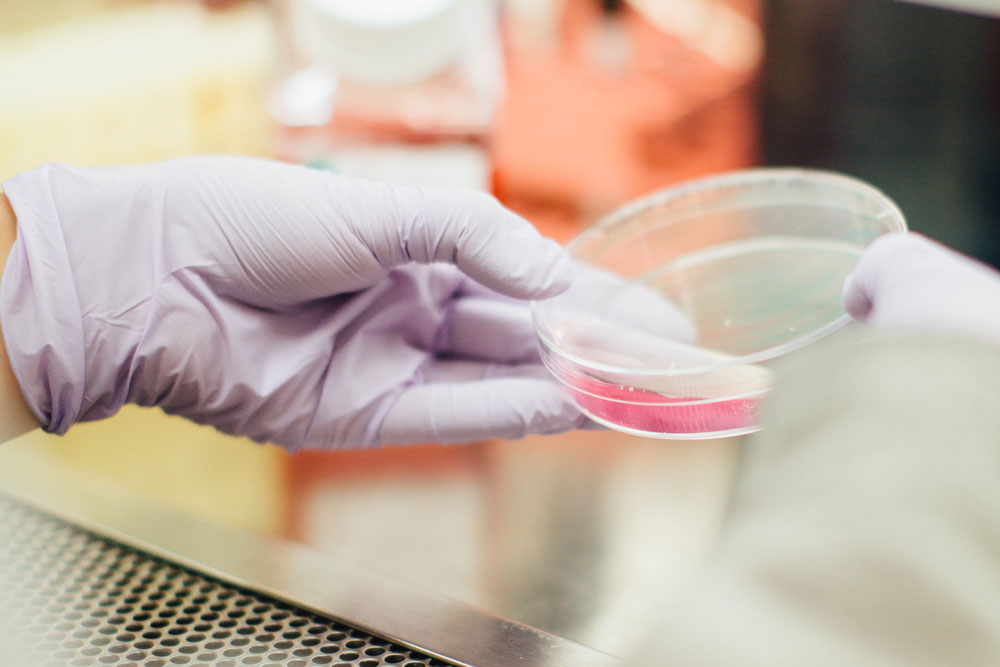 PHC pharmaceutical, a CDMO agency service provider
Having A New Name Is Just The Beginning
PHC pharma cares our client's need and provides the services including tech transfer, project management and supplier audit with CDMOs.
Business Development
Sourcing & In/out Licensing
Project Management
Timely and Transparent
Quality Management
Expertise & Experienced
Notification
Instant Email Alert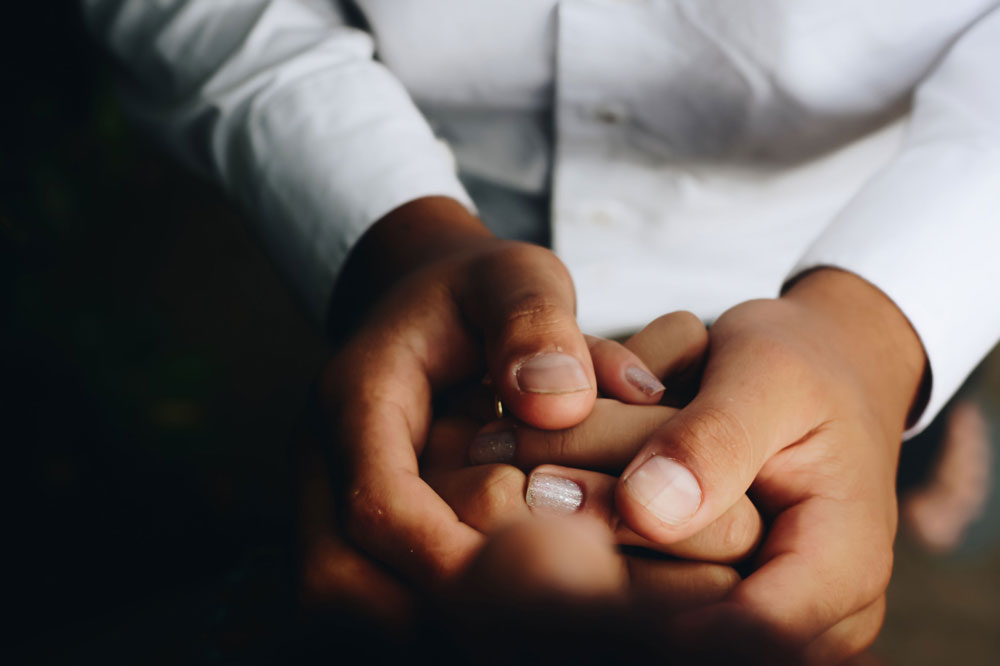 We Are Trusted By World's Leading Companies
We Care Your Project!
30+ projects managed
15+ projects successful tech transferred
20+ CDMO partners
3 areas of API, FDF and biologicals
2 types of NDA and Generic
Best Partner for CDMOs Service
Trustworthy and Loyalty.
New technologies.
Positive Results.