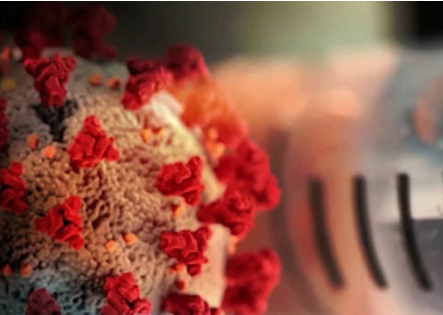 (Focustaiwan)CORONAVIRUS/COVID-19 vaccine candidate shows promising results in early testing
Taipei, May 6 (CNA) Taiwan's Adimmune Corporation said Wednesday that it has developed a COVID-19 vaccine candidate that has shown promising results in tests on lab rodents, and that it plans to begin human trials in the second half of this year.
At a press conference, the partially state-funded company said that for safety reasons, it has focused on developing an inactivated vaccine -- one that uses virus particles grown in a culture that lose their disease-producing capacity.
Over a period of three months, the company said that its researchers had developed a vaccine candidate and had begun animal testing, led by Chang Sui-yuan (張淑媛), a professor at National Taiwan University's Department of Clinical Laboratory Sciences and Medical Biotechnology.
The tests, which involve injecting the vaccine candidate into mouse blood serum, have induced strong antibody responses, the company said.
Announcing the news, Adimmune Chairman Chan Chi-hsien (詹啟賢) said the process has been "like running a marathon through an obstacle course" but was very clear that the vaccine's ultimate feasibility remains unknown.
However, if it can be proven safe and effective, mass-production can take place, Chan said.
In the coming weeks, the company will begin work on good manufacturing practice (GMP) preparations, while also completing vaccination-challenge trials and toxicity testing, Chan said.
It then hopes to receive approval to begin a phase 1 clinical trial in the third quarter of this year, he said, adding that in a highly optimistic scenario, the vaccine would be available in Taiwan by late winter.
Given the urgency of the task, the company said it has entered talks with the Taiwan Food and Drug Administration and the Center for Drug Evaluation about using an emergency use authorization (EUA) to expedite some of the regulatory approval processes.
The company also stressed that it will retain full intellectual property rights over the potential vaccine and that it would not respond to any form of pressure or interference from abroad.
If the effort proves successful, the company would first focus on satisfying domestic demand for the vaccine, while any excess production would likely go to other countries battling the virus, Chan said.